Howdy gardening folks! My name is Matt Wottrich!
My gardening experience started the week before lockdown started! Im a software engineer turned gardening enthusiast with only 6 months of experience but its been such a fun journey! Check me out on youtube for my gardening adventures!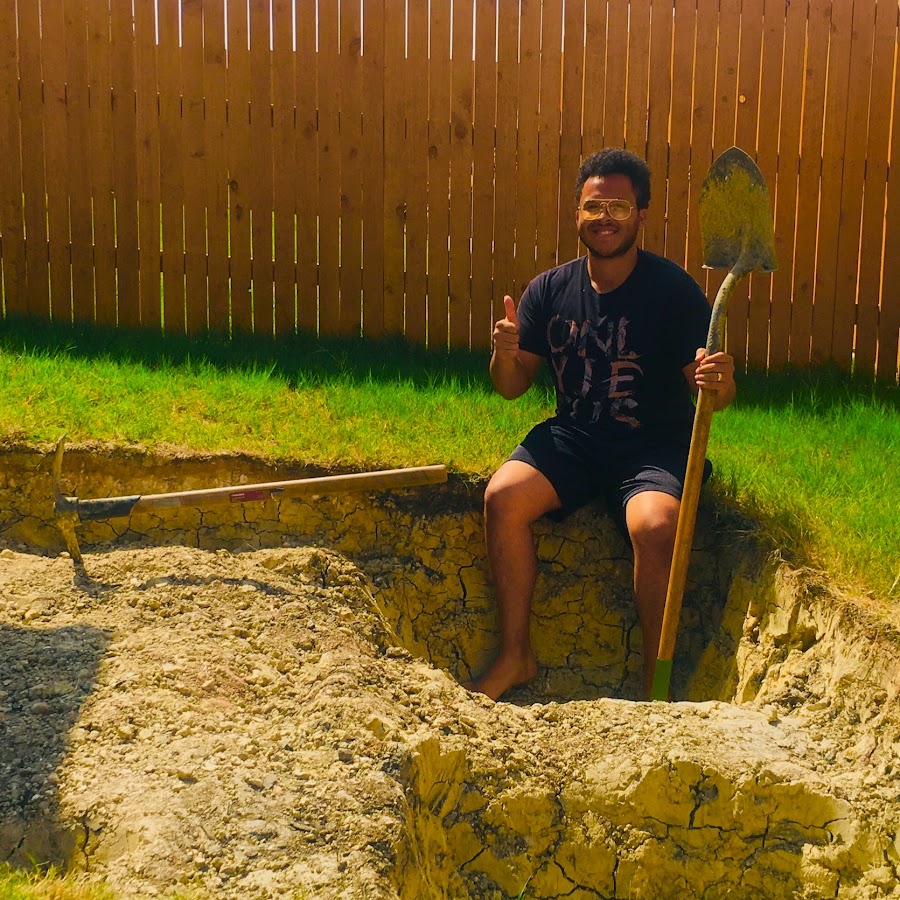 Howdy, my name is Matthew Wottrich, this channel is all about gardening in Austin, Texas.
www.youtube.com
I've got a back yard and a front yard bed with sweet potatoes, corn, jalapeños, tomatoes, and pumpkins! I've also got some videos of growing mango sapling from a seed, and im getting ready to upload my experience growing an avocado from a seed! Stay tuned and give me a sub for videos on my fig tree, my olive tree, my peach trees, and my sweet potato and corn harvest next month!!