Howdy gardening people!
I've started a youtube channel documenting my gardening experience, i've got a few timelapses, some how to videos, and a ton of content on the way!
Keep an eye out for videos on my fig tree, olive tree, peach trees, and a sweet potato harvest and corn harvest coming this fall!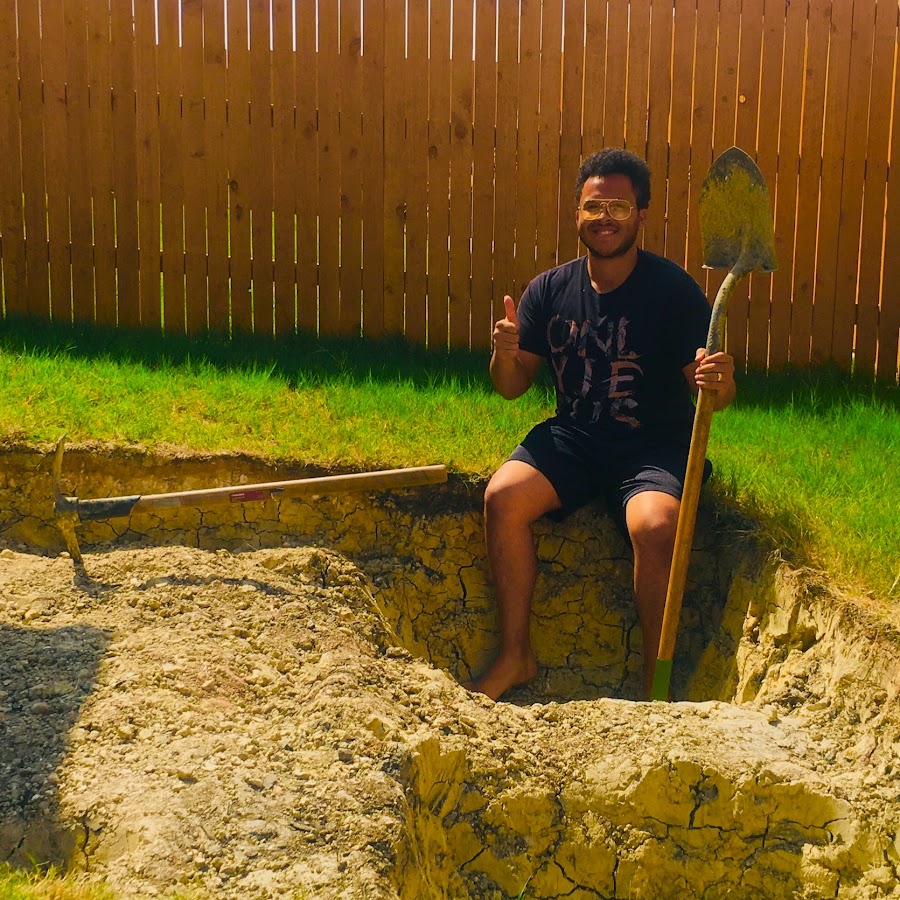 Howdy, my name is Matthew Wottrich, this channel is all about gardening in Austin, Texas.
www.youtube.com