Hello,
My ZZ plant is placed almost 10 feet away from an East facing large window and receives bright indirect light. This was how it looked like 4 months ago.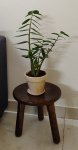 Recently, the leaves are folding up and closing up on themselves.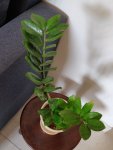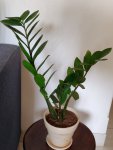 There has not been any growth in these past 4 months, just the realignment of the leaves.
Is something wrong with the plant or is it a sign that it's environment is not favourable?
Kindly help!