I bought one staked "climbing" Jasmine for the corner junction of two walls. I bought a few others that were "ground-cover" variety.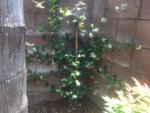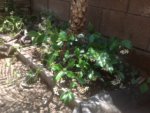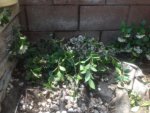 Here we are about a year later and my "climber" is doing ok with some support wires staked to the wall, however, I've had to replant my "ground cover" specimens next to the wall as they were climbing/tangling all over the soil and up and around the A/C unit.
I'm pretty familiar with the species and I'm thinking the Home Depot plant distributor mis-labeled the climbing plants as the ground-cover variety...???
Please help!
Thanks in advance!