Joined

Sep 9, 2018
Messages

291
Reaction score

263
Location
Hardiness Zone

6A thru 5B
Commercial grade walk behind Bunton. Company was bought by BobCat as I under stand now.
It has a 44 or 48 inch deck, 14hp manual start Kohler engine and the reason it is now mine.
I have had to work on it before to get it to start the former owner is a run them dry guy with nothing in the fuel. In every case I have had to remove the float bowl and free up the valve and seat which had the float stuck.
I finally got him to use stabuil in it, but of course if a little (per the bottle label.) is good more is better. Then you incounter a sand like substance that clogs up the filter and valve in seat.
He only used it a couple times a year since 2006 to mow paths along side the rented out field and thru the woods where he can't get his compact Ford and brush hog.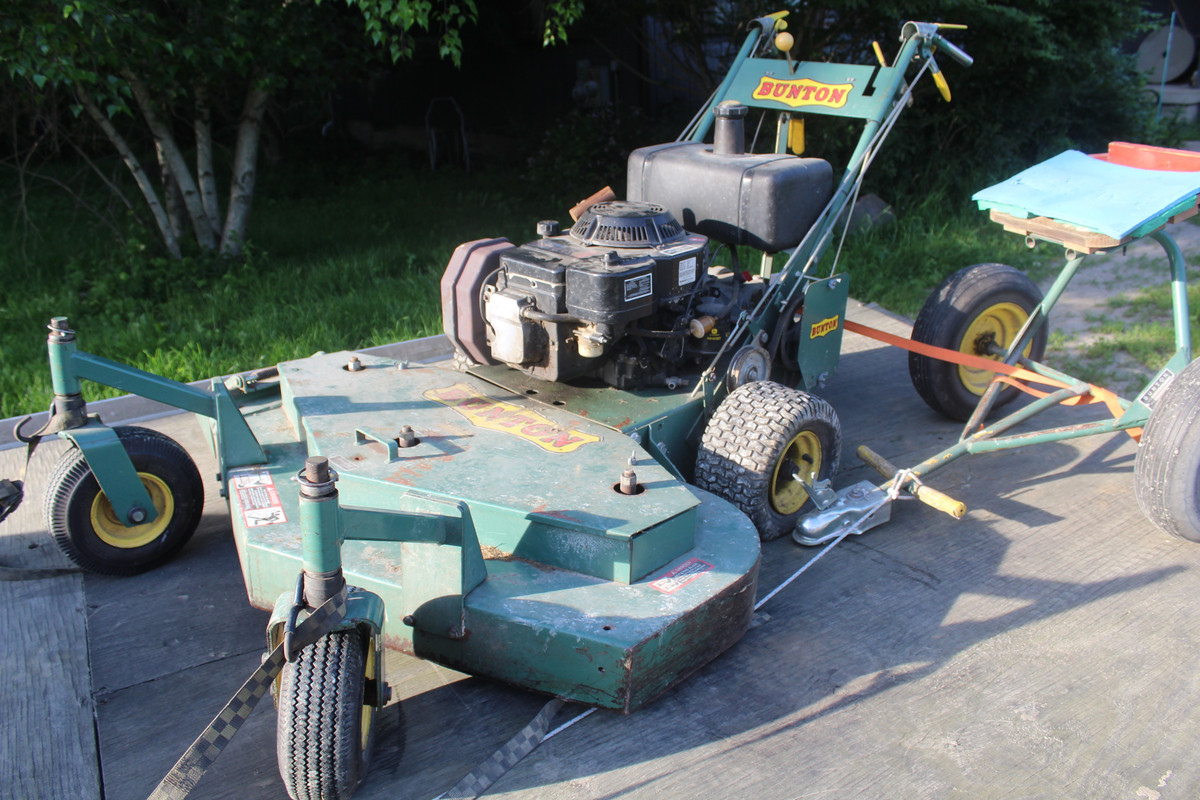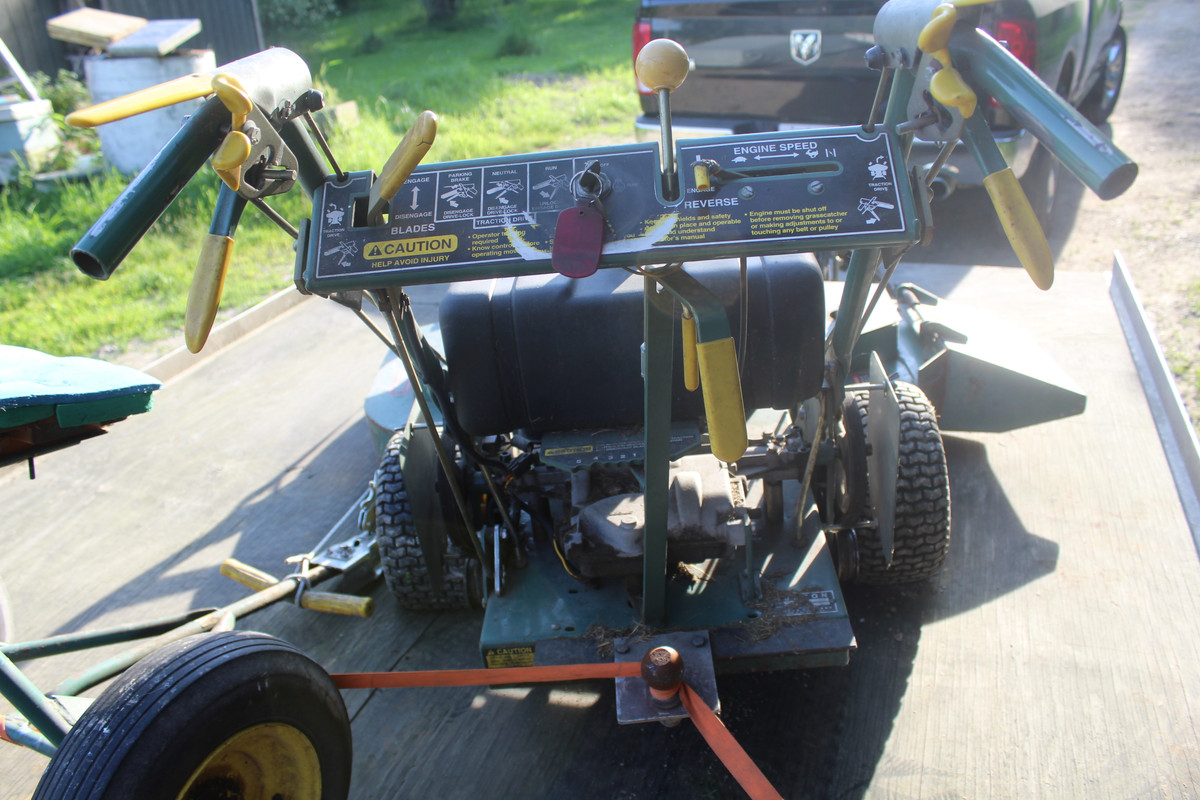 I plan on useing it to mow along out new fence line. We finally got the last post set in place yesterday in the morning.
Also will mow the paths thry the field the pups and i walk.
Al