Joined

May 20, 2022
Messages

24
Reaction score

1
Location
Country
First time this year I'm growing Zucchino Rampicante aka Tromboncino squash and I am thoroughly confused at what I am discovering.
It appears that the stems that should normally be growing male flowers are growing squash as well, and some of the flowers on these "male" squashes have both male and female sex organs.
I just don't know what to say. I have seen some strange things in my years of gardening, but this? This has never happened on any other squash I have grown. This is new seed bought from Baker Creek (rareseeds.com) this year.
These male squashes are not growing as the female, but then they should not be growing at all! I have yet to cut one up to see what they look like inside, but the skin is definitely not the same color/pattern as the female squashes. It appears that all males flowers that have developed so far have developed a squash behind them before the flower matures and blooms. Some of the male flowers only have the male sex organ while some have both male and female organs!
I'll just leave you with a few pictures as I have nothing more to say.
Discussion welcome.
Female squash:




Male squash with both male and female sex organs in the flower:
Male squash with only male sex organ in the flower: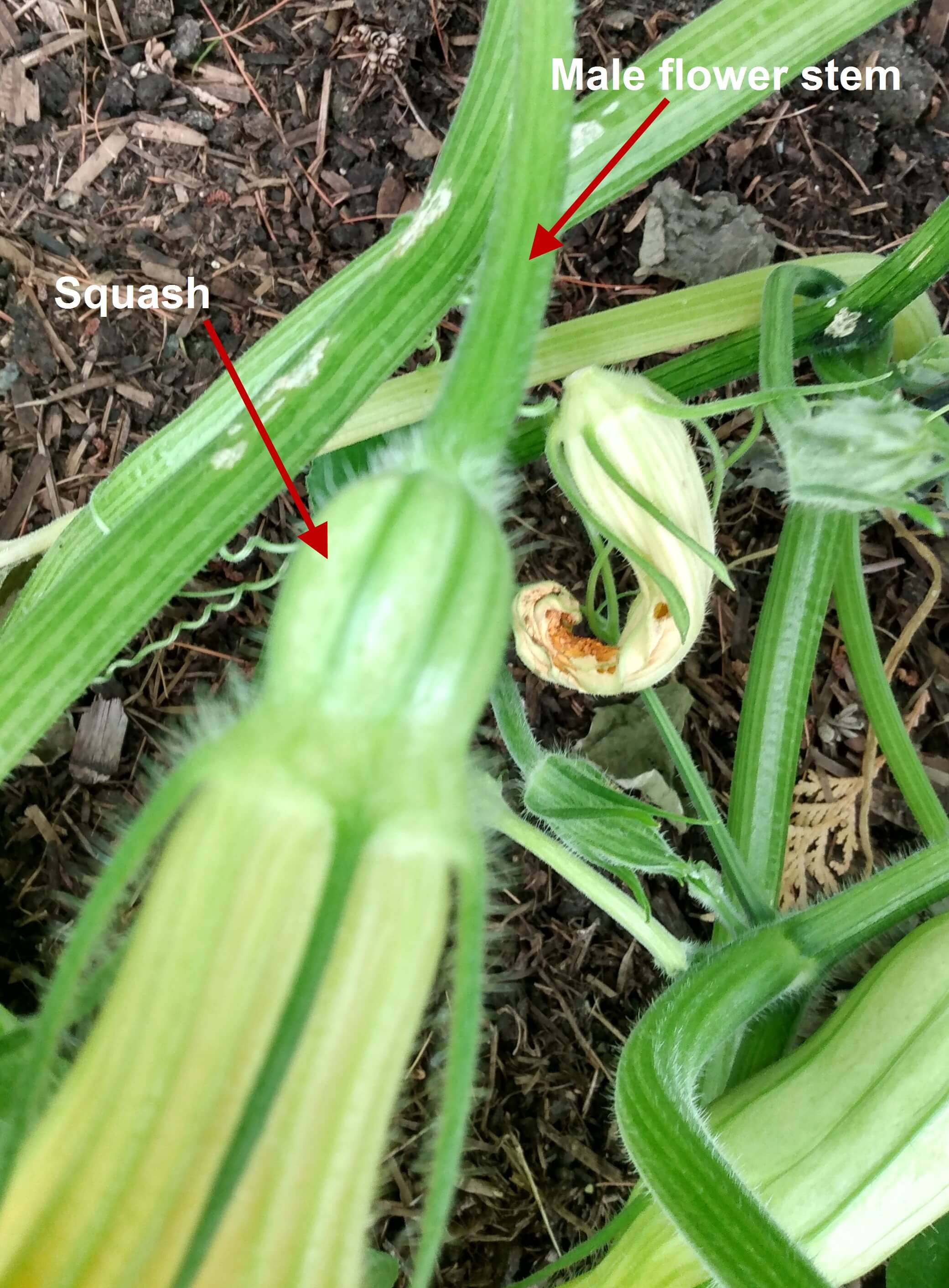 More male squash: