We have recently added 18 Pepper plants in two Hugelkultur mounds along with 24 Tomato plants. I would like to add some basil around the Tomato plants--that would be interesting and beautiful companion planting.
There is many more pepper and tomato plants to be transplanted. I have around 50 or so Pepper plants growing in the mini greenhouse, waiting to be transplanted in a week. There are tomato plants growing in the compost bed which we will need to transplant in a week or more.

The cold weather vegetables have started to pick up growth again, now that the cold weather has passed. The Brussels and Broccoli are large. The lettuce and spinach are doing great because they are the only young plants unaffected by the flea beetles. I have been letting the flea beetles feast on all the young plants like Arugula, kale, collards, radish, and turnips; so I will plant more of these greens as well begin picking from all the young plants to encourage new growth.
I also implemented flowers alongside some of the affected plants, which may attract large insects then discouraging the flea beetles. Well, it's an experiment at least.
Here are some pictures of the developments in the garden, as well as a video garden tour at the end of this post.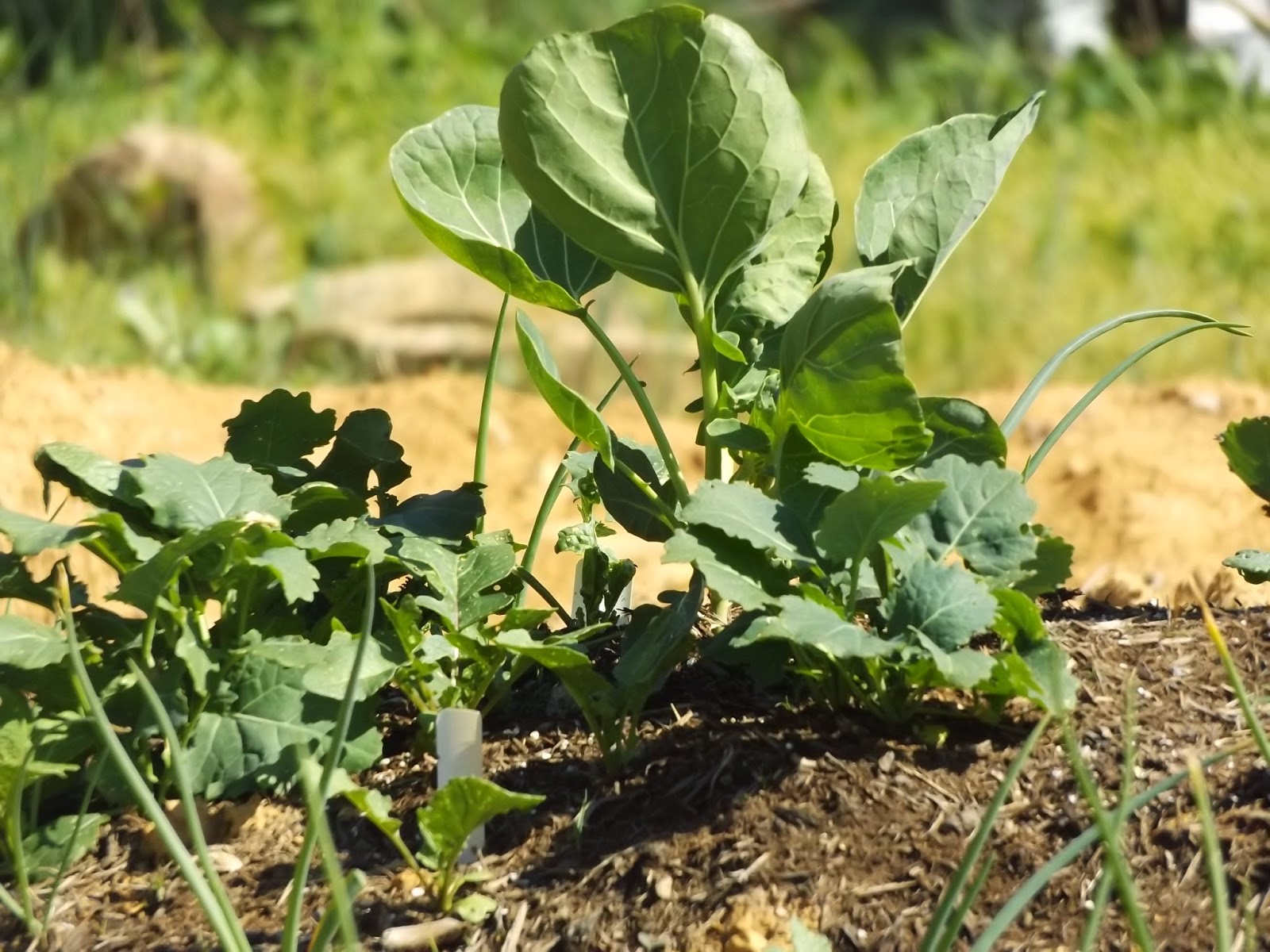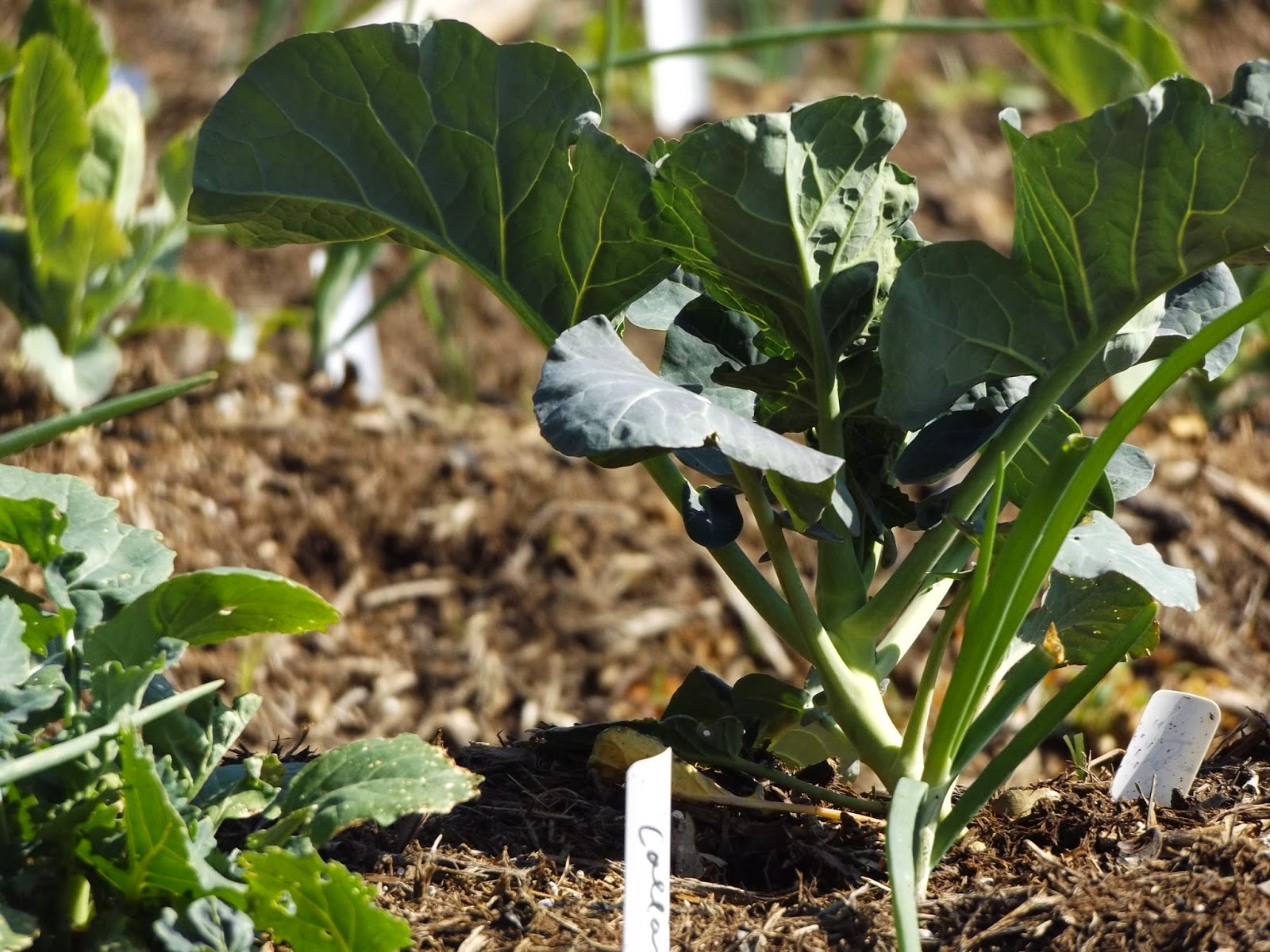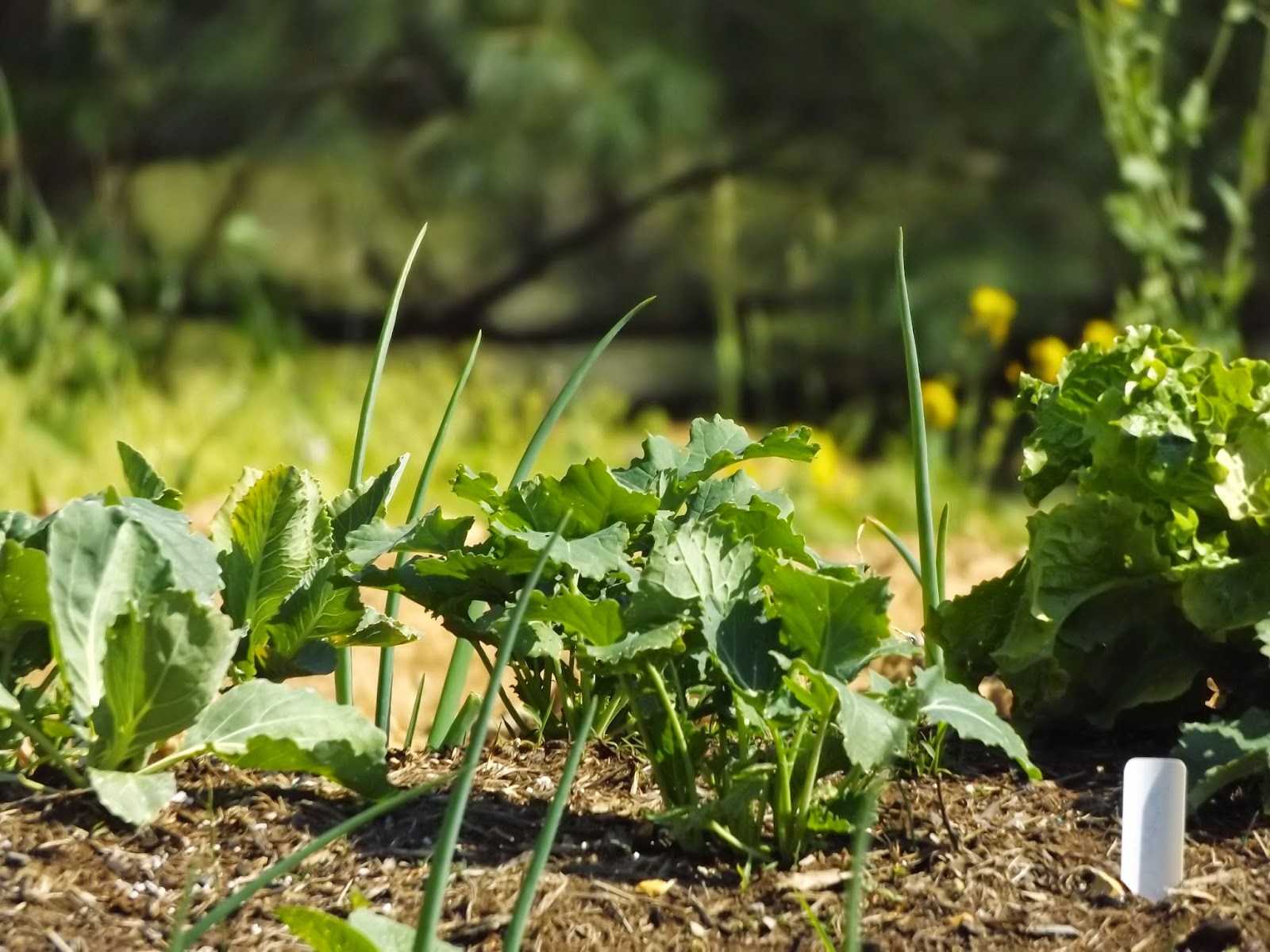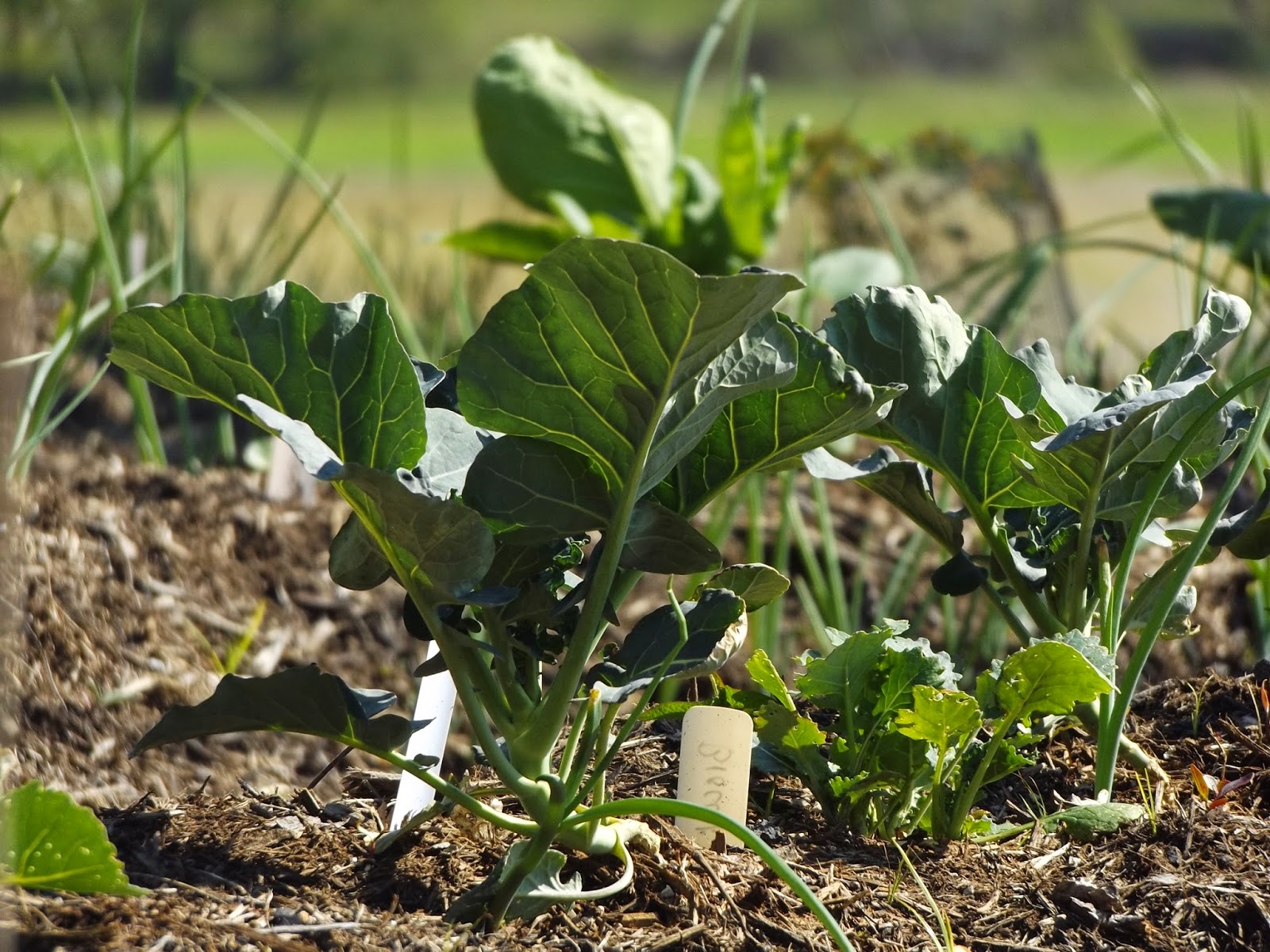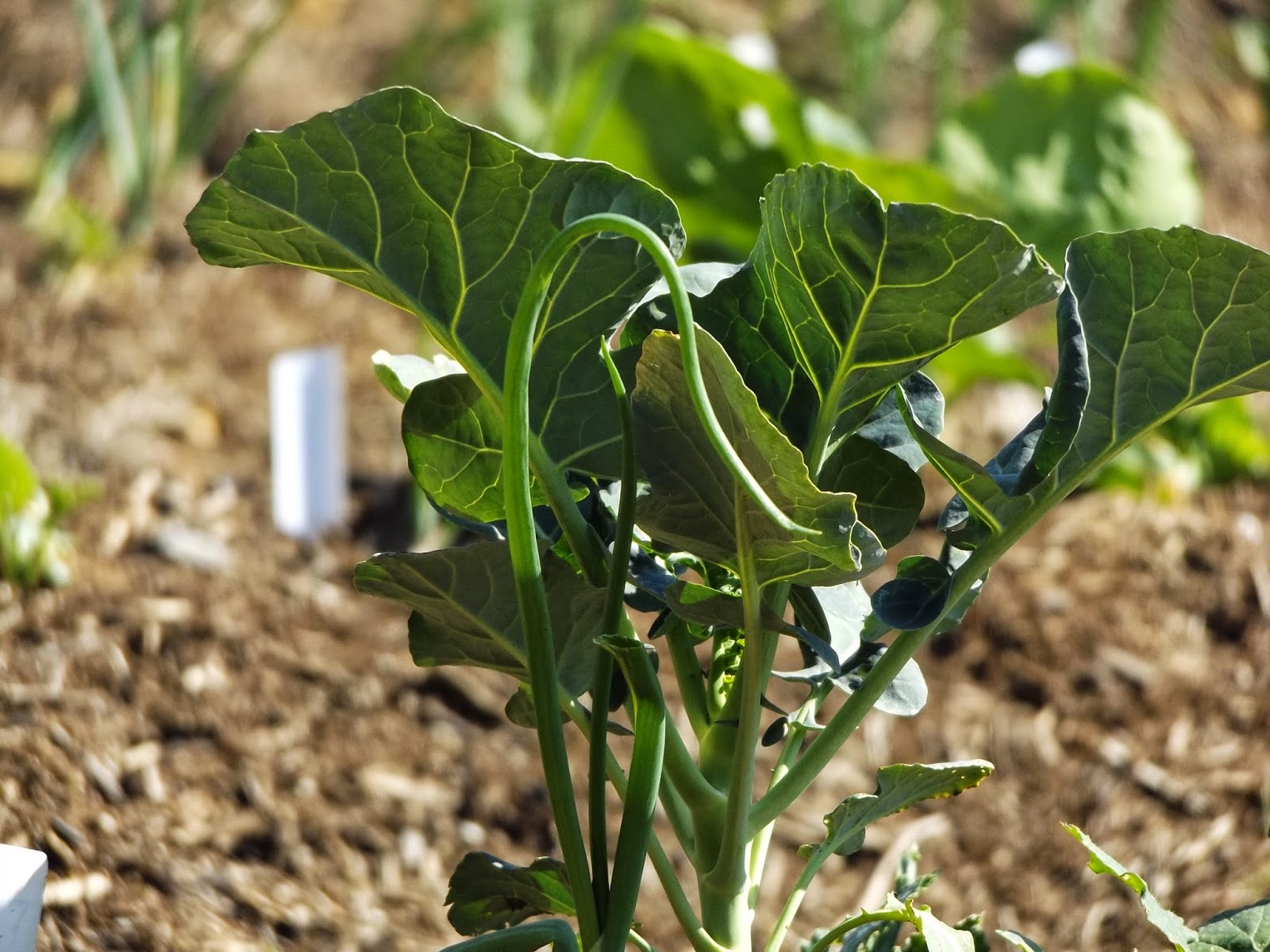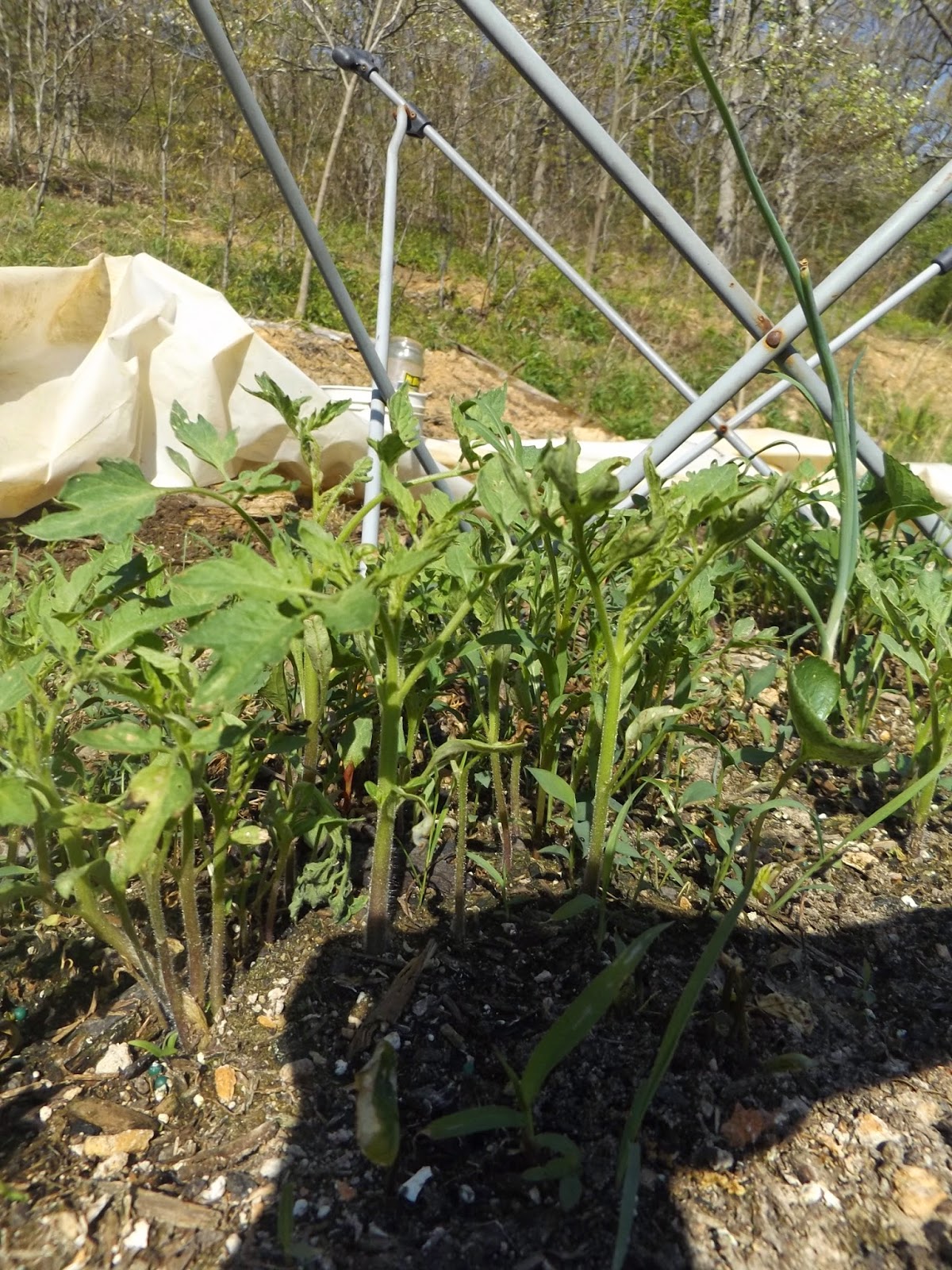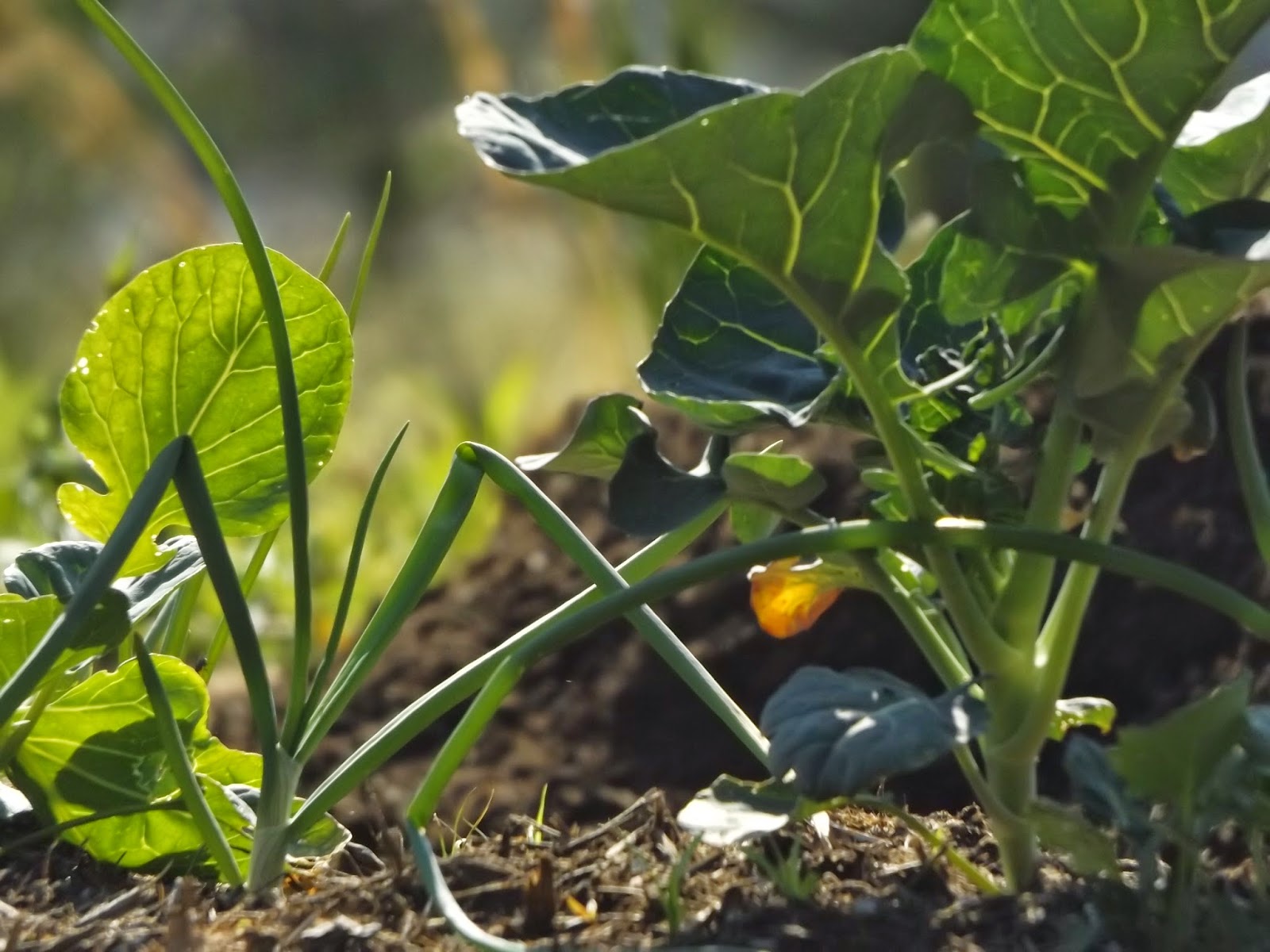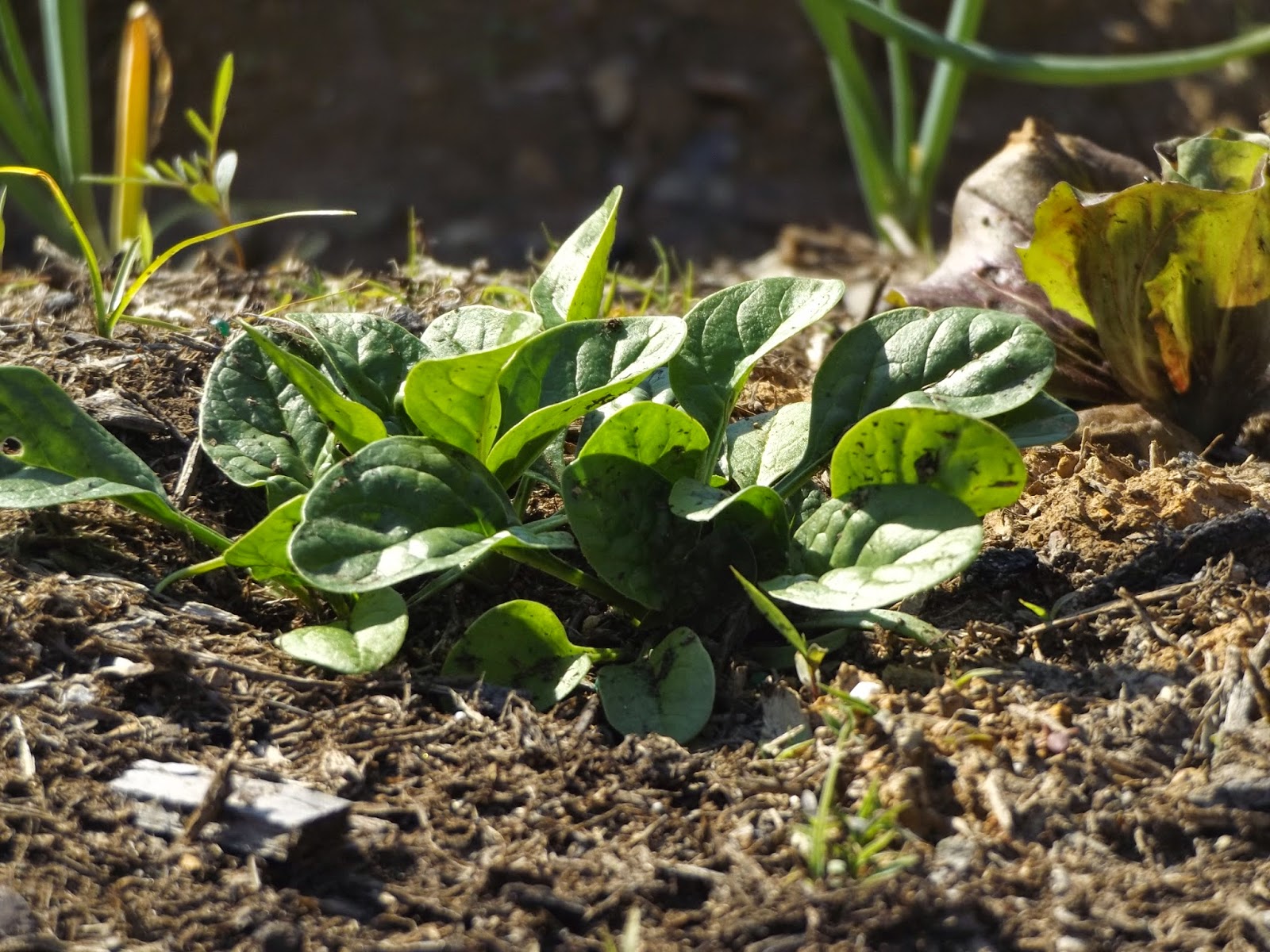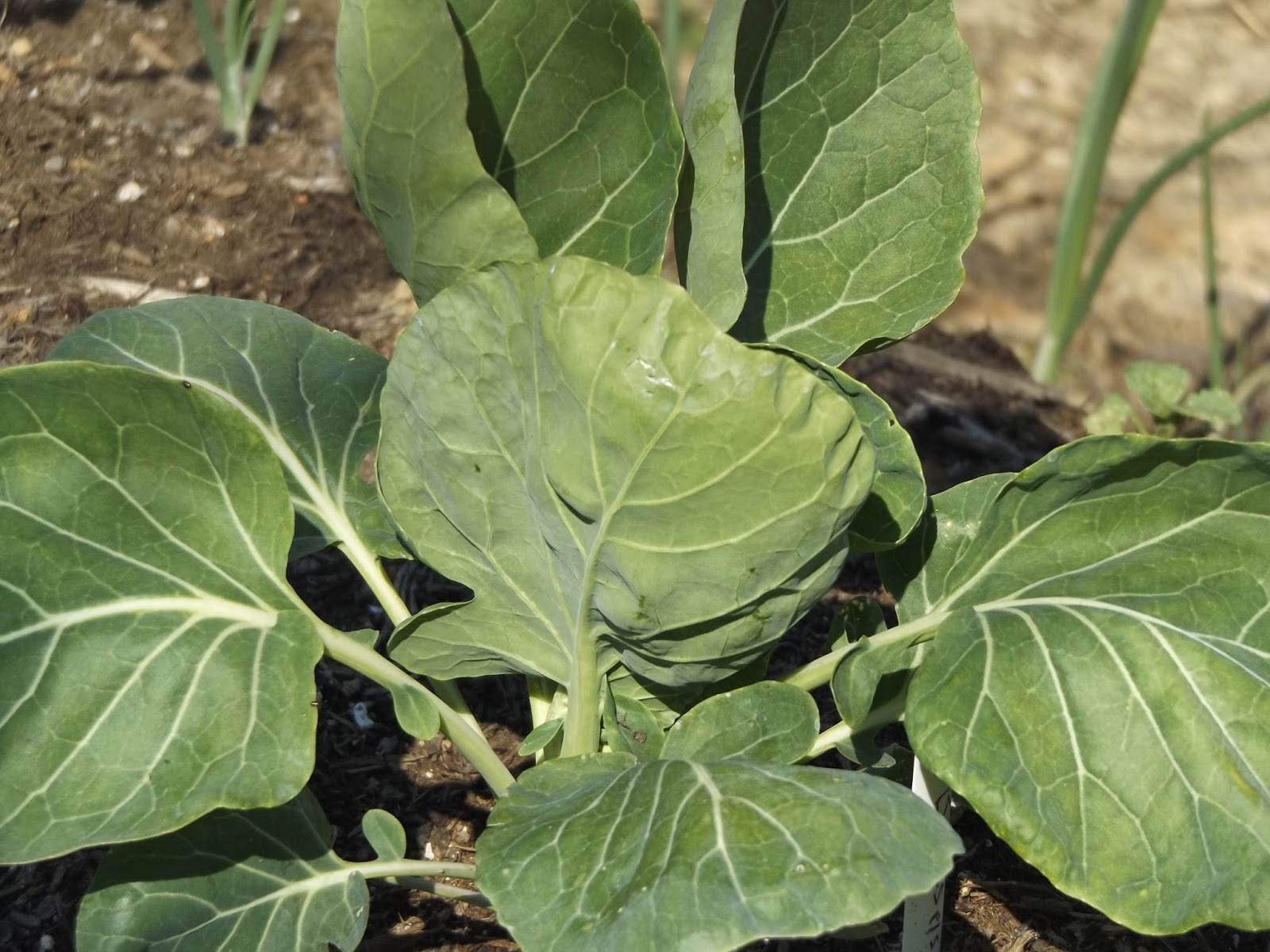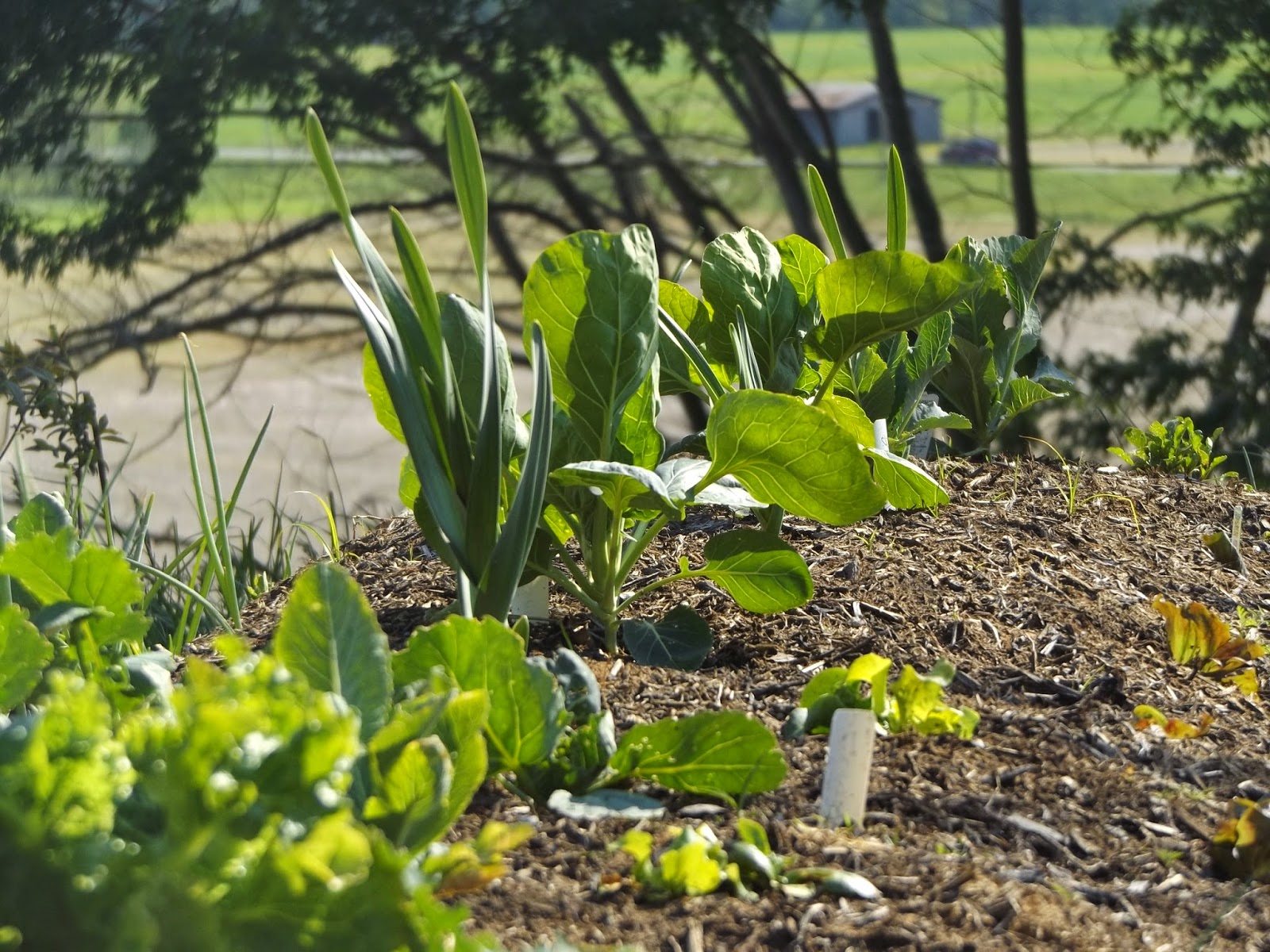 For a detailed view of the garden, watch the video here:
Original post @ March - May Spring garden update (plus video garden tour)


-Cassie Kinney