Joined

Sep 9, 2018
Messages

350
Reaction score

288
Location
Hardiness Zone

6A thru 5B
Time to gather fire wood to heat the house with this winter. I am not a fan or finger printing fire wood like some I know. I have Emerald Ash Bore killed Ash trees in my woods standing dead for many years for the last 25 years or so. I cut all I need for a winter and leave the rest to stay standing and drying.
Last year I did things different than I have in the past. I skidded whole logs in the size the tractor could handle to a stageing area in the field. then I cut it up as I had time once I got a good supply ahead.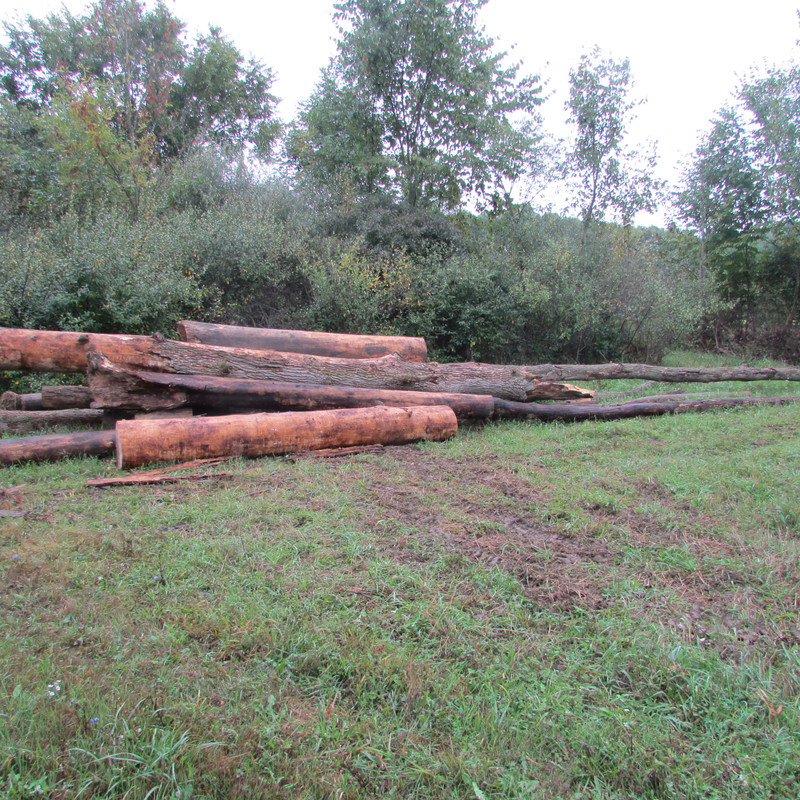 It worked except for one thing. Mud from dragging the logs thru the creek got pasted on the logs inside the bark and stuff. the chain on the saw was good for about 15 feet of tree and then I had to resharpen them.
So this year I will go back to cutting into the size I need for the furnace and hauling it a trailer load and bucket at a time.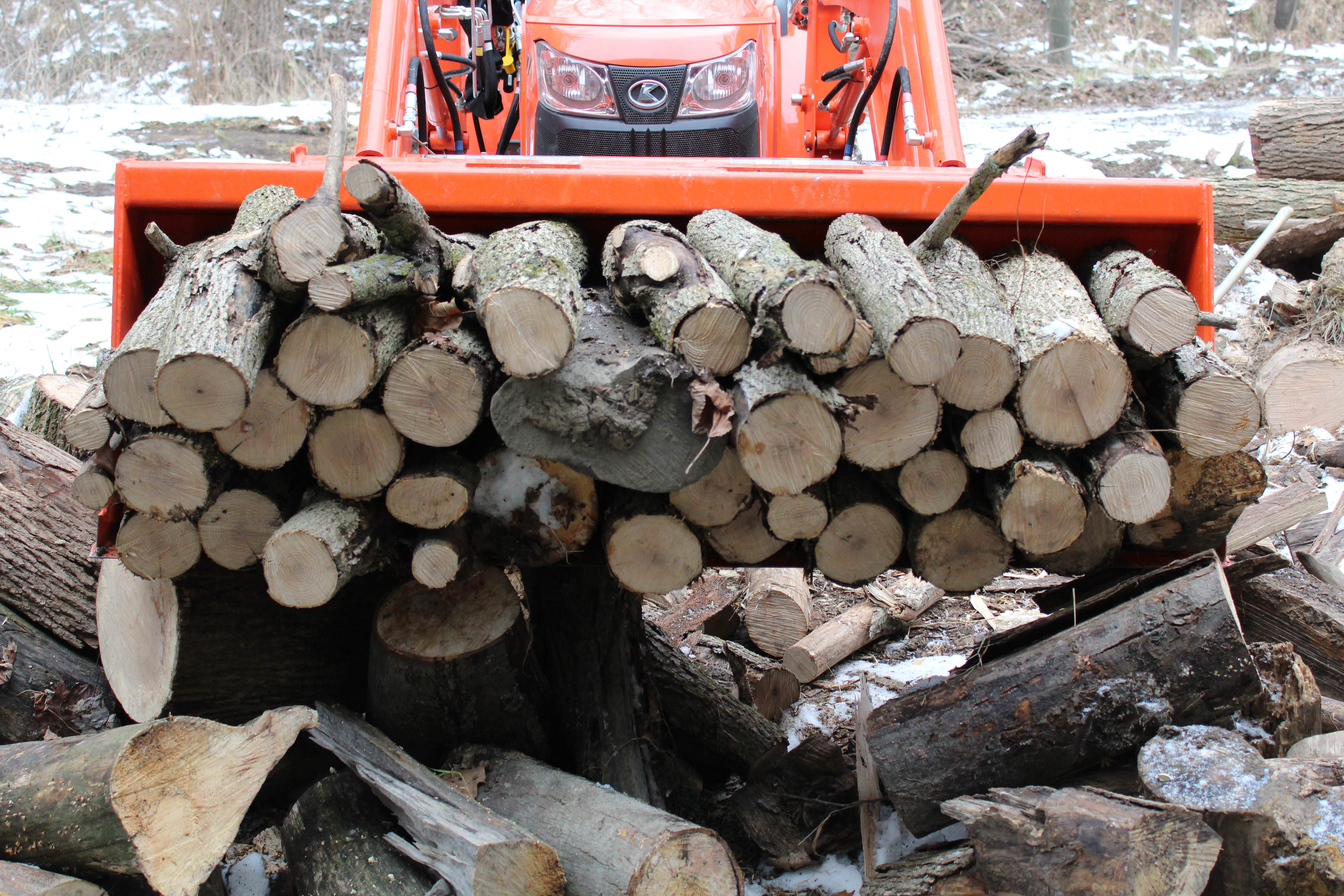 Nothing like a nice fire in the furnace to keep the house cozy.
Al