I stated a bunch of varieties a few months ago and was pretty sure this was Serrano but not so sure anymore..
It has 12 to 15 flowers on each shoot and the fruit looks like a berry of some kind. I thought all peppers have one medium flower per shoot like bell peppers do..
Can anyone identify this plant..
Stand about 3 feet with about 300 to 400 small flowers and fruits all around..
Some of the fruits are starting to turn dark brown to black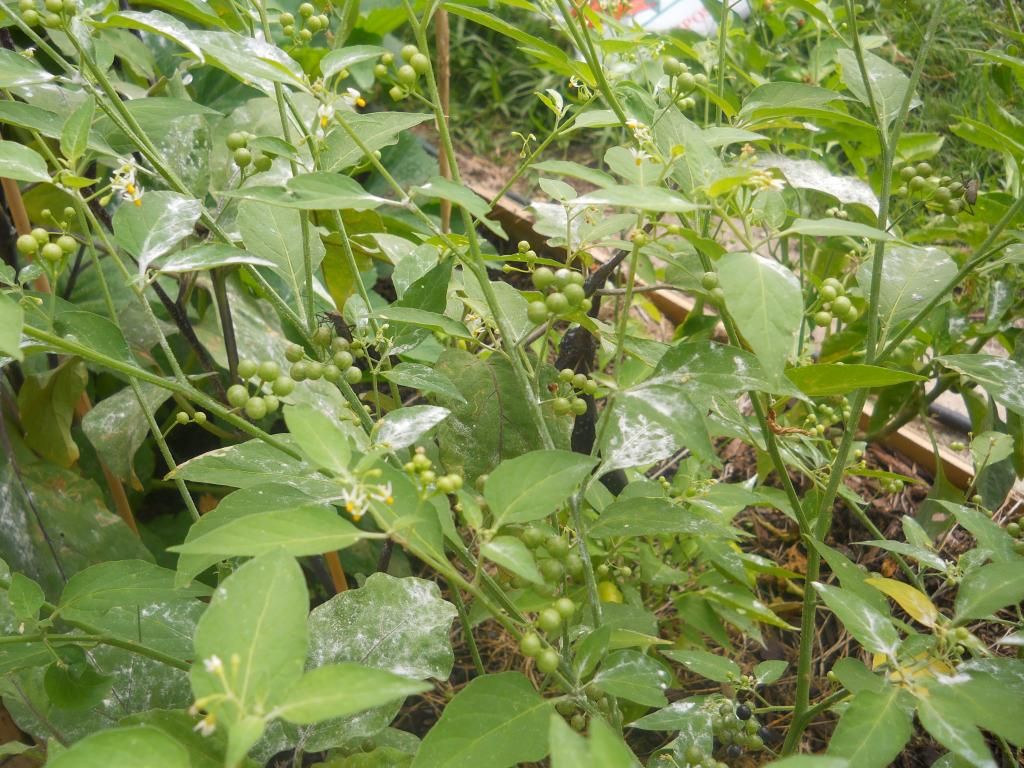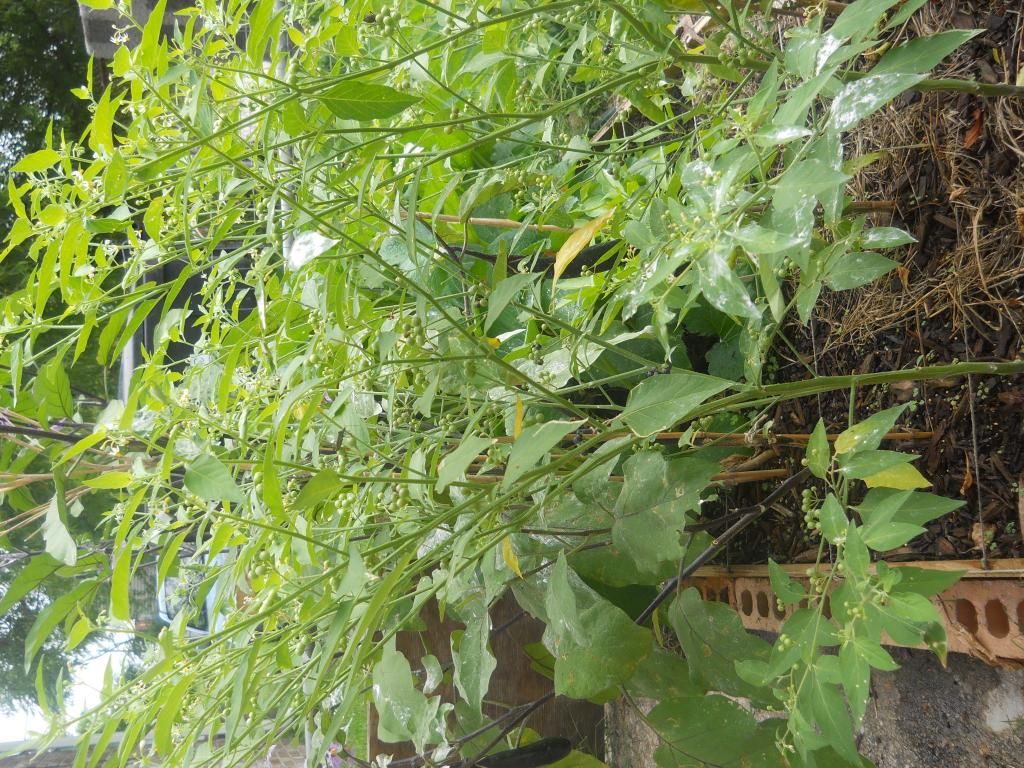 Thanks for any help. It's greatly appreciated..
Ron