Cobbler made with blueberries from garden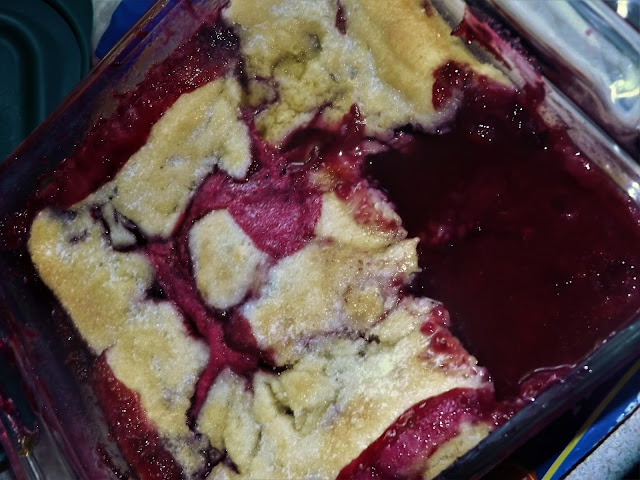 Quesadillas with Arugula from the garden
Stir fry noodles with garden peas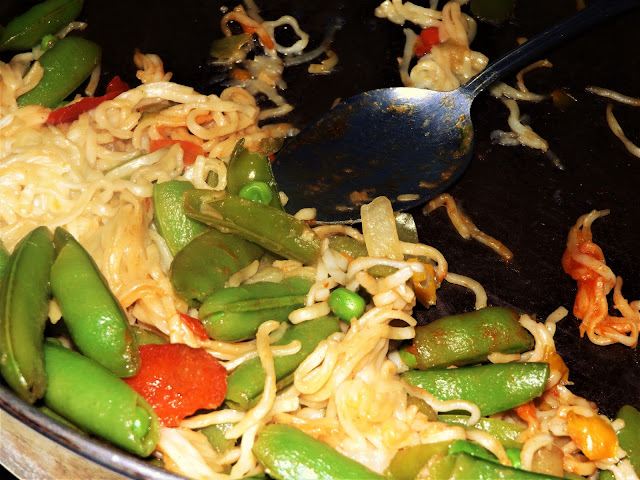 Fried Swiss Chard and Peas from the garden
Fried Swiss Chard & sliced radishes from the garden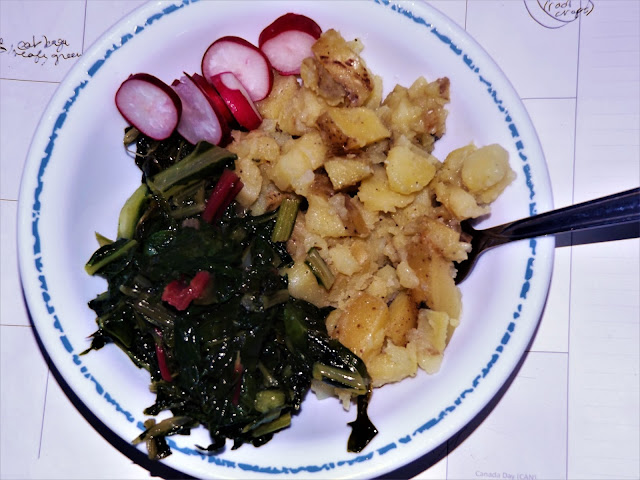 -Cassie K,
veganslivingofftheland.blogspot.com
Links to recipes and photos:
1.
Garden harvest dinner photos of Swiss Chard greens & Radish
2. Garden harvest dinner with garden peas and swiss chard
3.
Peas, blueberries, Swiss Chard, & lettuce garden harvest + Garden Pea stir fry dinner idea
4.
Garden dinner with Arugula & COBBLER with garden BLUEBERRIES!