Horrible Storm here yesterday, rain, winds gusting upto 70mph, house shaking & power lines flashing like fireworks going off.
I live on the Somerset Levels, an area mostly reclaimed from the sea by pumping water into great drains. The land is already saturated & the Village was almost cut off by the floods.
Its calmed down today, managed to get to the local town & take some pics.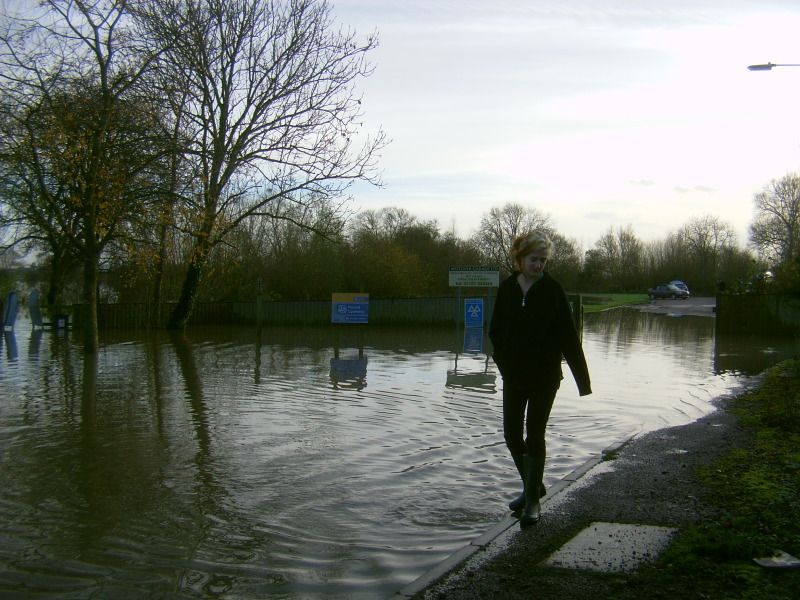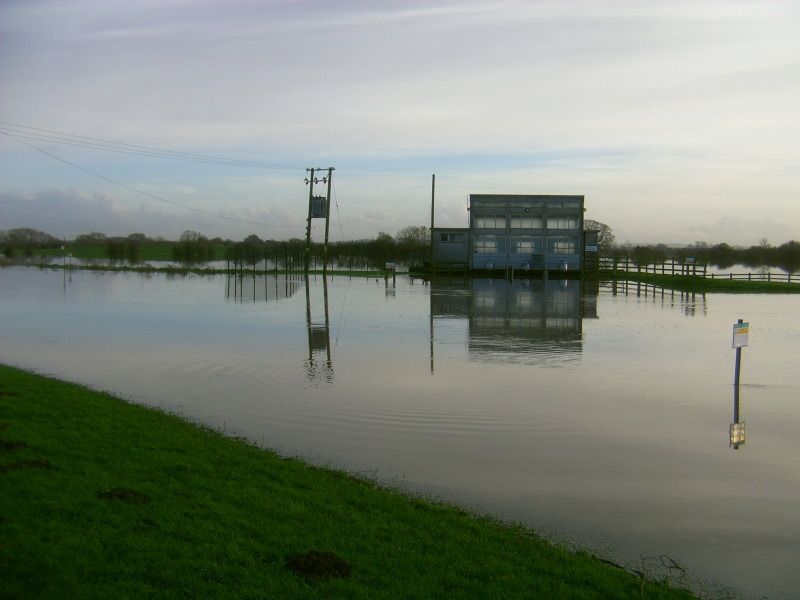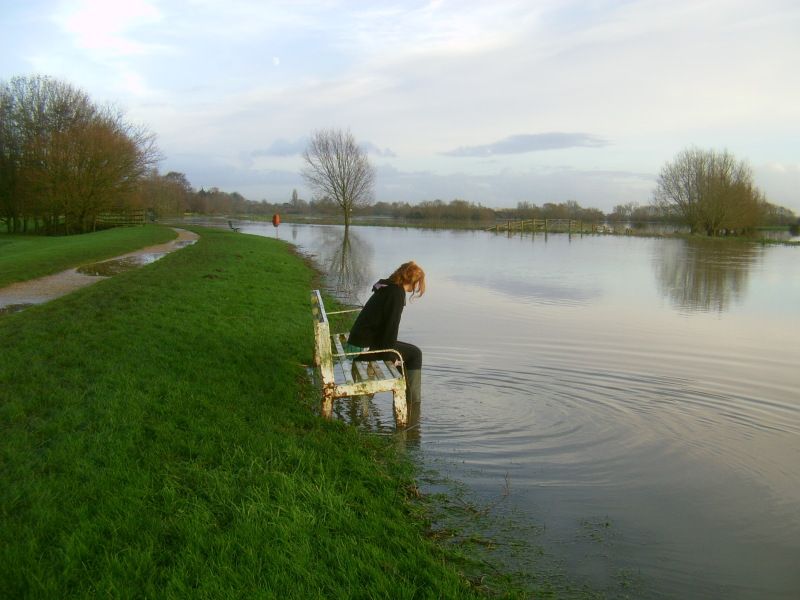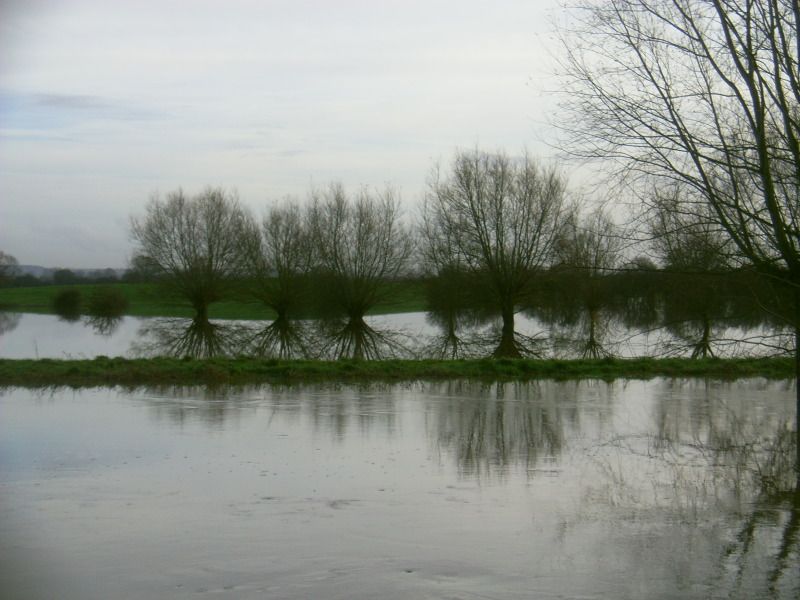 More storms to come, don't know where the water is going to go, especially as we are moving into spring tides.