Joined

Sep 9, 2018
Messages

291
Reaction score

263
Location
Hardiness Zone

6A thru 5B
Buicks on the bricks refurs to Buicks being showen on Water street Flint mi in the GM factory one area. Show is the 17 of August after two weeks of lead up. First tune up parties in several of the surrounding small towns of Flint.
then a week of doings from a chance to run your car down a 1/4 mile dray way, two days of rolling cruises from Flint to Grand Blanc. A night of a drive in movie (american graffiti showing) and a consert tonight (friday) Down town Flint.
As far as I know all owners of Buicks have been invited. I know I passed out flyers my self to Buick owners at the St Johns Michigan Mint fest car show.
I met 4 sisters there who all own a Buick Riveria 71's, a 72 and a 73 model year. Very nice ladies who said they are going to attend. Told me they will be arriveing later than we will about 8:00AN ESDST.
We will be arriving about 5:00 to 6:00 AM ESDST. We will be one of the first to sample the free coffee in Factory # 1.
While the Buicks will be on water street and the more refined crowd, the hord will be on Saginaw street with about 650 other brands of cars and trucks on display.
2018 Water street. We are right in front of Factory # 1.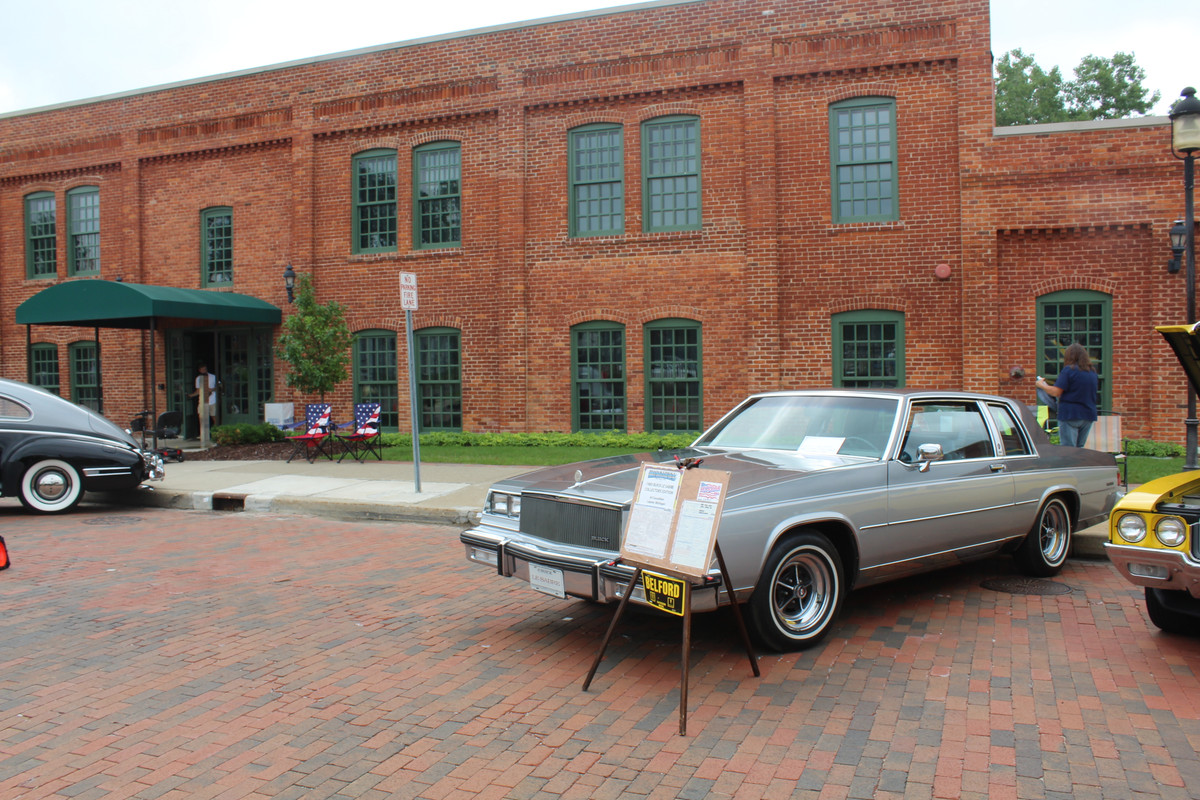 The hord on Saginaw street. 2018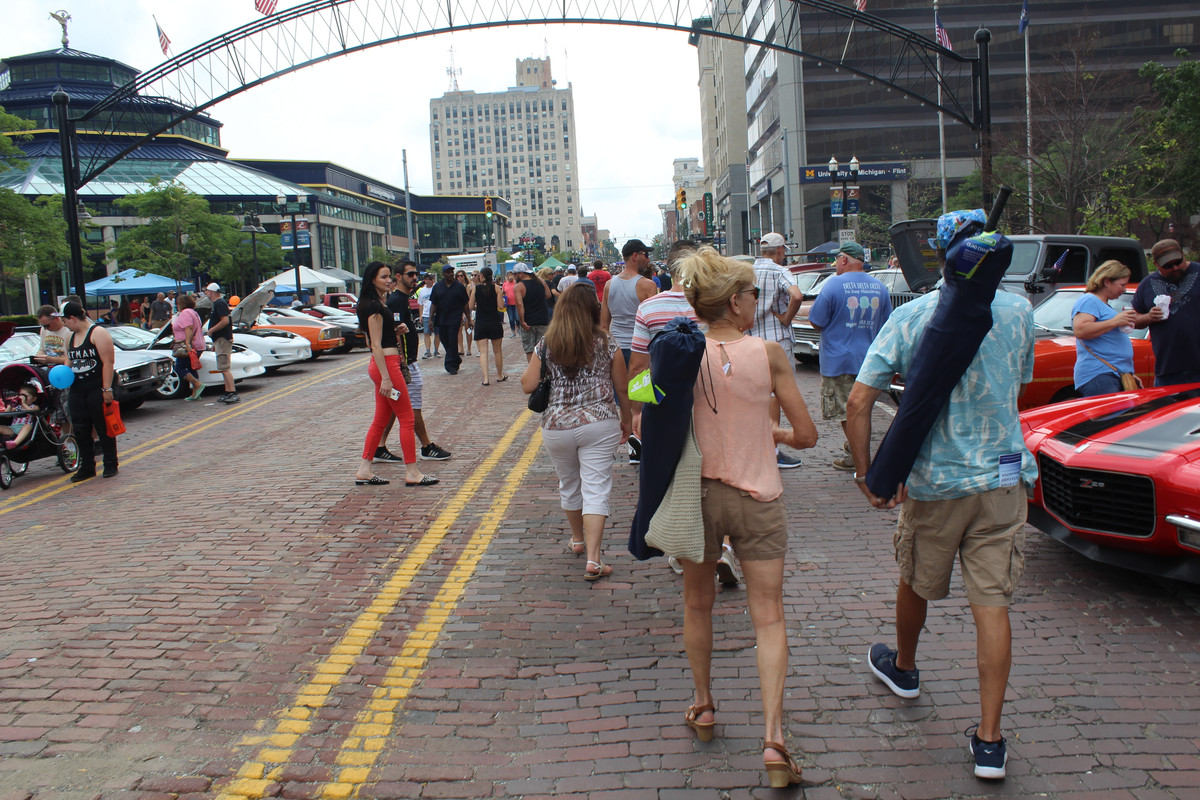 Al
Last edited: