Hello Avocado Experts,
Two of the three avocado plants I have grown from seeds are showing sypmtoms such as holes and brownings, especially with the new leaves. I am giving it 6 hours of sun and watering regularly (3~4 days a week). Based on the pictures, can any experts tell what is wrong?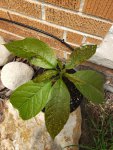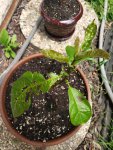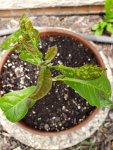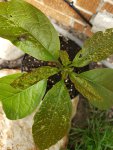 Thank you so much in advance!