I find the concept of hugelkultur fascinating. Apparently, it consists of making raised plant beds on top of decaying wood and other biomass. A photo is attached here for reference: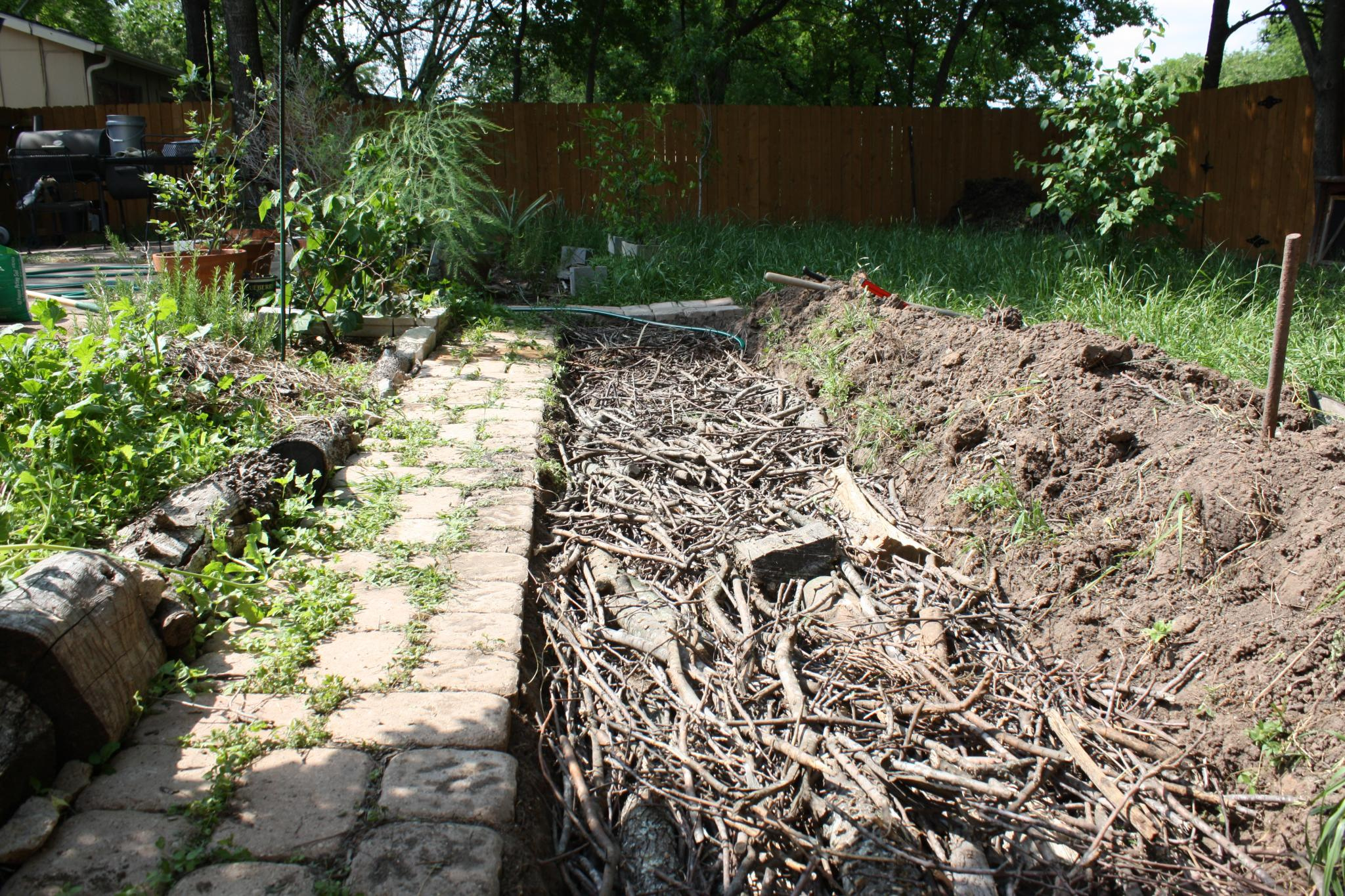 Anyway, I want to find out if there's anyone here who has first-hand experience in doing this for their garden. What problems do you face and is it really a sustainable way of enhancing your garden?
Further, does this method work in the tropics?
I look forward to your replies.